Australia Agribusiness Investment Seminar-6
Author:News
Creat time:2015-09-30 13:03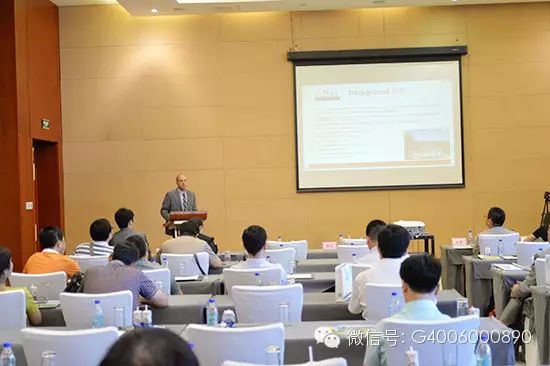 Shane, the president of Total LivestockGenetics, introduced his company and shared his experience of shipping livestock to China. He shared his willingness of forming a partnership with China company.
Chinese investors and Australian agriculture entrepreneurs exchanged their inquiries and furtherly discussed their ideas of the overseas agribusiness prospective at the end of the seminar.
LETSGO , with the success of this first seminar, will keep helping facilitate the connection and negotiation between Chinese agribusiness investors, importers and food distributors with Australian property brokers, primary producers and exporters.